Provide Best Services For Your Business
Thomas Industrial Mechanical offers a vast range of boiler services from annual Inspection/Repair to retrofits and new construction; all while assuring the highest standards of safety, efficiency and quality.
Precision Mechanical Construction
Thomas Industrial Mechanical has set high standards and expectations when it comes to mechanical maintenance. We rebuild machines and equipment to the highest standard so that fewer problems occur during operations.
Structural Steel Fabrication & Erection
At Thomas Industrial Mechanical, we know structural steel renewal and replacement is critical to maintain operation of vital components and equipment. All our operators and riggers are certified by NCCER to ensure the highest level of safety for our employees and customers.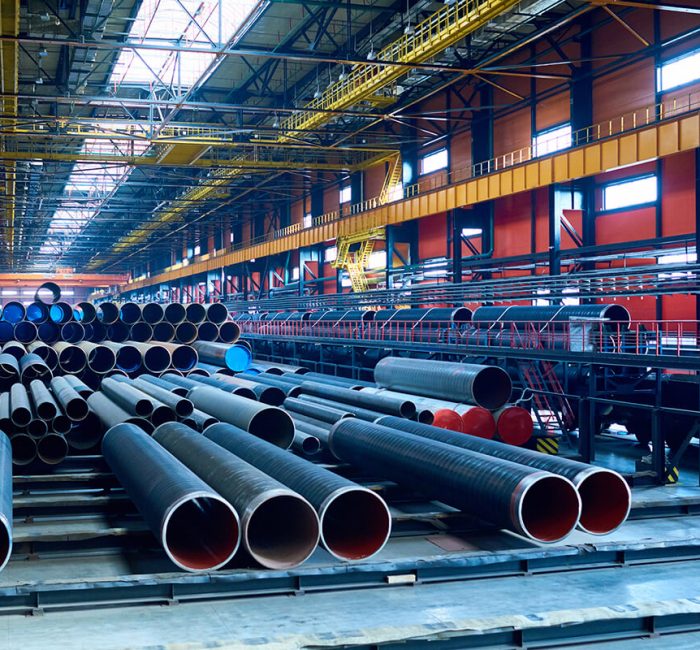 We Are Leader In the Industrial Market
Thomas has an experienced team of construction management support, certified welders, boilermakers, pipefitters, iron workers, riggers, millwrights, carpenters,.
Leading In The Industrial Market Since 1990