To request your estimate you can fill in the contact form or call us today!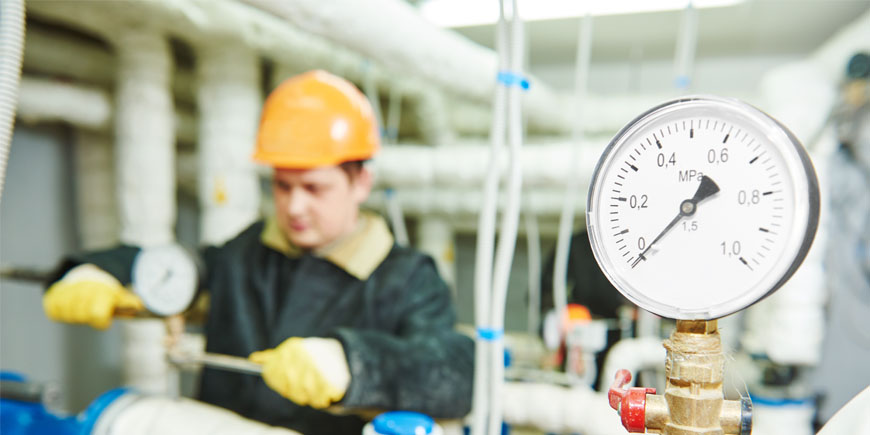 The industry is in a constant change. Please check this page regularly to find up to date listing of available positions. If there is a position you would like to look into please contact us by going to the Contact Us page, fill out the form and in the message section please list the position you are looking into and we will contact you.
There are currently no available positions right now. Please check back later.